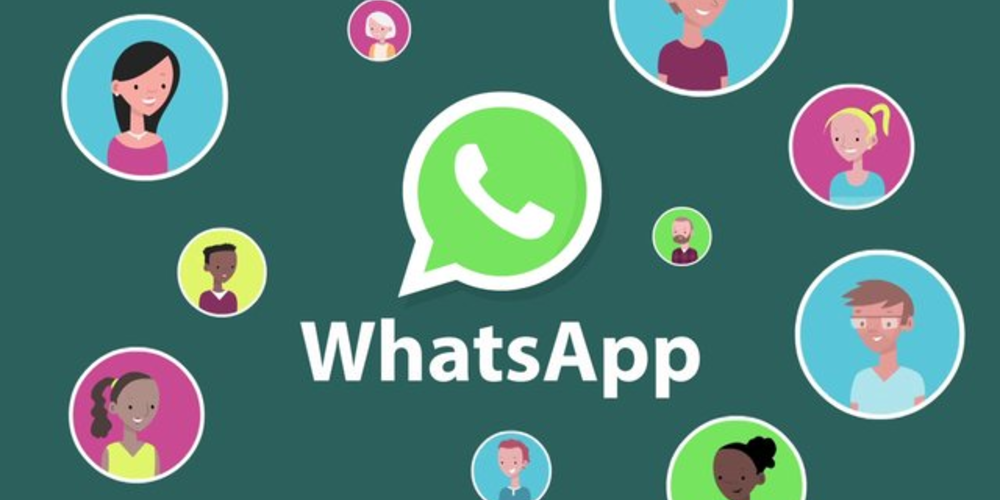 2023-11-01 01:50
Master the Art of Having Dual WhatsApp Profile Photos
Ever thought of having two profile photos on your WhatsApp account? The idea may seem unrealistic, given the fact that the popular messaging app allows only one profile photo. However, the Meta team has developed an innovative feature, "Alternative profiles," which lets you have a secondary profile photo. This photo will be visible to contacts who do not have access to your primary profile photo, name, info, and phone number. This article will guide you on how to navigate this feature.
What is the 'Alternative Profiles' Feature?
The 'Alternative profiles' feature is a privacy function on WhatsApp that enables you to create a secondary profile on your main account. If you have restricted your profile photo's visibility to certain contacts, the secondary profile photo will be visible to those not on your contact list or those you have excluded. As a result, they will only access the data you have included in your alternative profile.
How to Use the 'Alternative Profiles' Feature
Currently, the feature is only available on the WhatsApp beta version for Android users. Here is a step-by-step guide on how to use it:
Go to the Google Play Store, search for 'WhatsApp', and open the app's page.
Scroll down to find the option to become a beta tester. If you can't find it, you can use this link.
Accept the conditions and wait for the WhatsApp Beta version to download.
Open the beta app and click on the three dots icon.
Select 'Settings' > 'Privacy' > 'Profile photo'.
You can now choose who can see your main profile photo. Contacts who are excluded from this list will see your secondary profile photo.
To create the 'Alternative profile', tap the option of the same name at the bottom.
Finally, add another photo, name, and information to complete your secondary profile.
Creating Your Own Avatar for WhatsApp Profile
WhatsApp also allows you to create and use your own avatar as a profile photo. Here is how to do it:
Go to 'Settings' > 'Avatar'.
Return to 'Settings' and click on your profile photo icon.
Press the camera located below it.
Three options will appear: 'Camera', 'Gallery', and 'Avatar'. Select 'Avatar'.
Choose any of the 9 styles offered by WhatsApp and select a background.
Finally, press the green check in the upper right corner to save your avatar.
By following these steps, you can have two different profile photos on your WhatsApp account - one for your regular contacts and another for those who are not on your contact list. This is a great way to manage your privacy and customize your WhatsApp experience.